A Gummy's Life – Press Kit
Description
A Gummy's Life is a physics-based brawl multiplayer party game with 4 different game modes, multiple maps, and different gummies to play with (some of which are unlockable!). Initially released with local multiplayer only, an online mode was added to let players around the world compete in exciting free-for-all battles. Easy to play but hard to master, gameplay is frantic and organically hilarious thanks to the unique and ridiculous characteristics of each map. Everybody can play A Gummy's Life, but just a few will manage to plan a strategic strike to take their opponents out.
Features
Local and online multiplayer

Unlockable cosmetics

AI to train with and fight against with configurable difficulty

Wide variety of different playable gummies, each with their own unique stats

Every map is unique and has its own special mechanics

Different game modes: Free for all, Team Deathmatch, King of the Hill, Hot Potato

Tasty taunts to rub your victory in your opponents' face



History
EP Games began as Daniel Barba's solo dev studio back in 2004. In 2015, Adrián Andrés and Álex Muñoz joined the studio to develop A Gummy's Life, a fun party game they could play themselves with more than 8 players. Known for their determination and perseverance, the team succeeded in developing a high-quality video game despite only having 3 developers (a programmer, a 3D artist and a 2D artist). In 2021, A Gummy's Life will be released on PlayStation and Xbox platforms.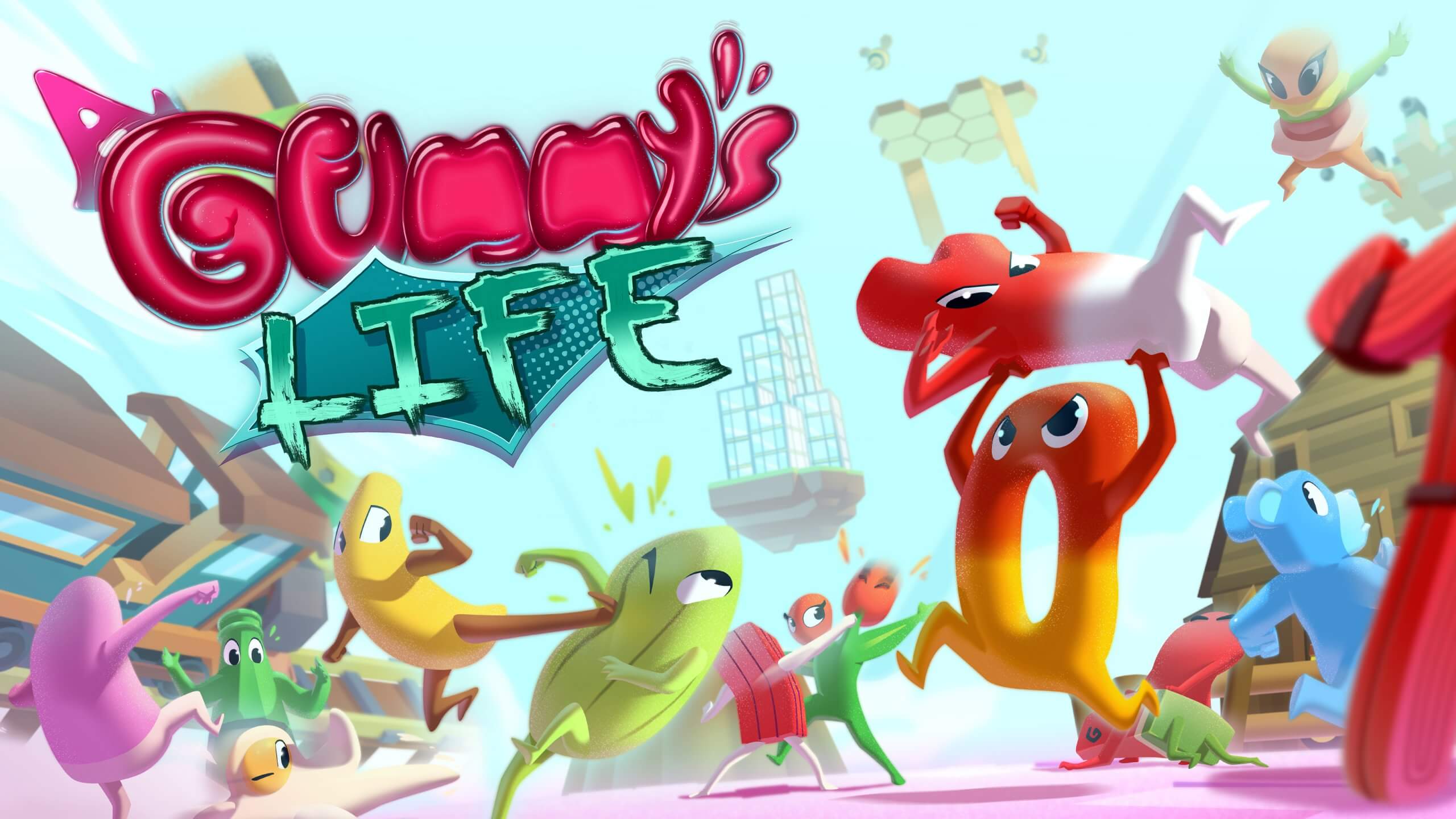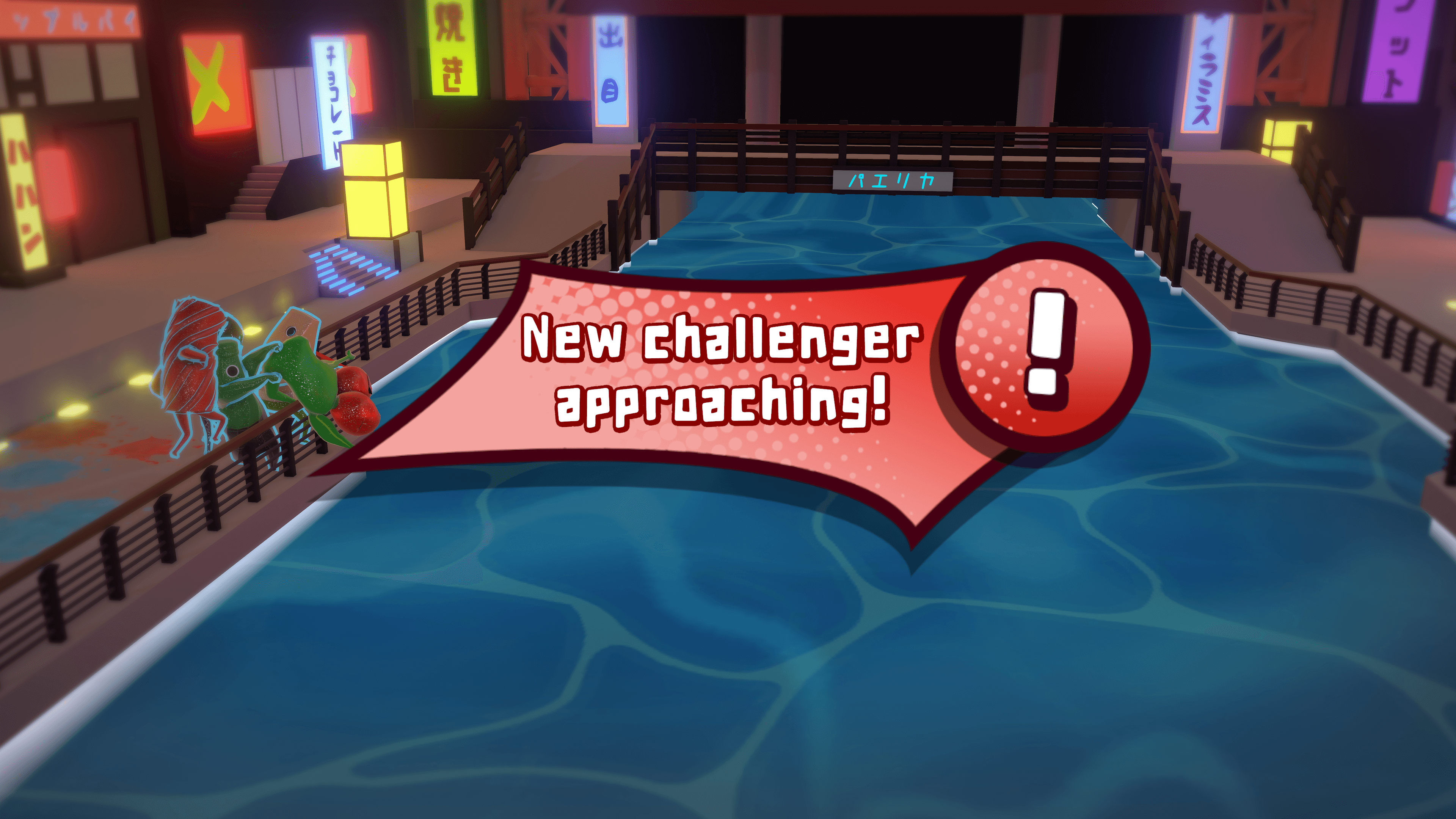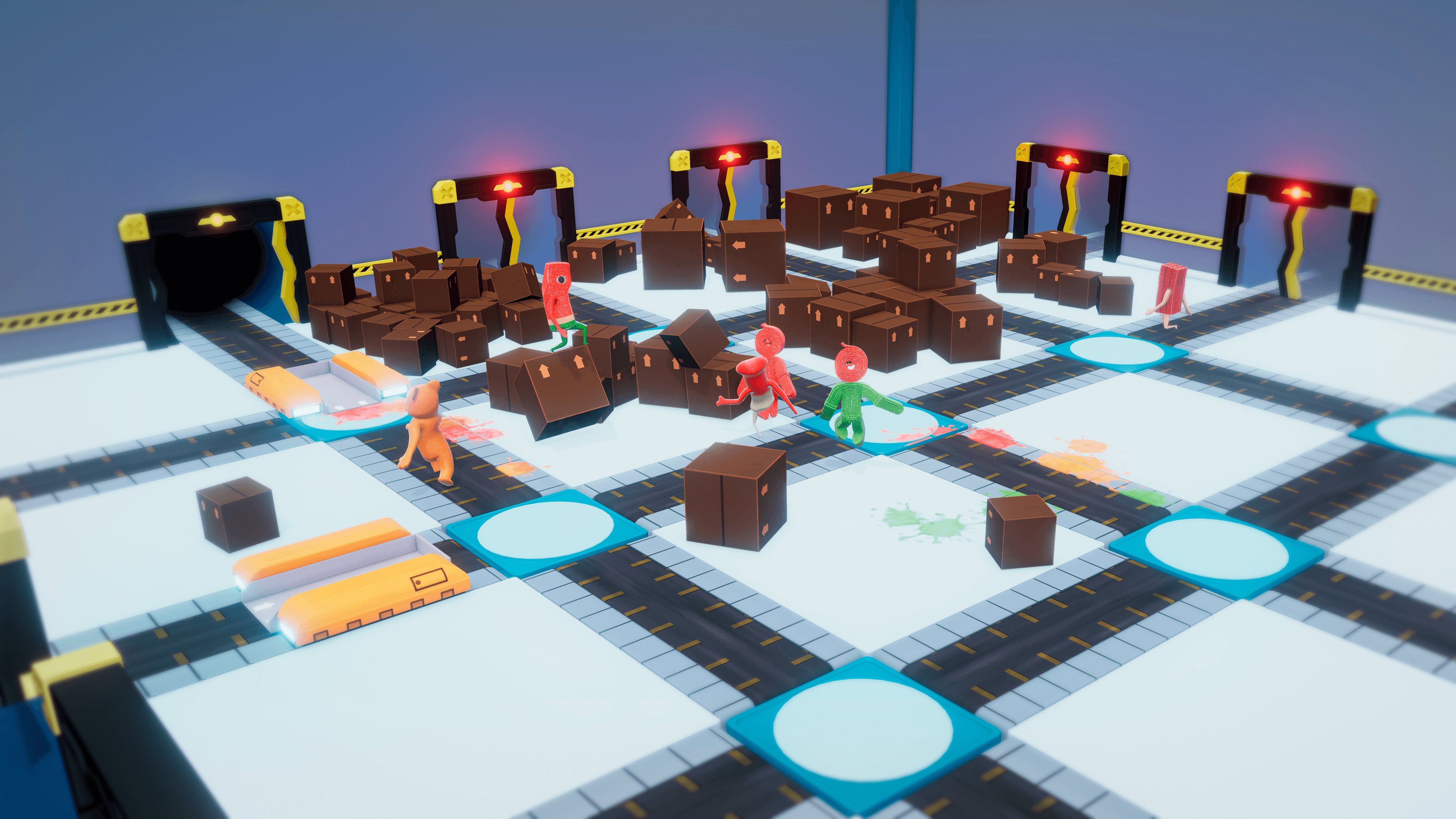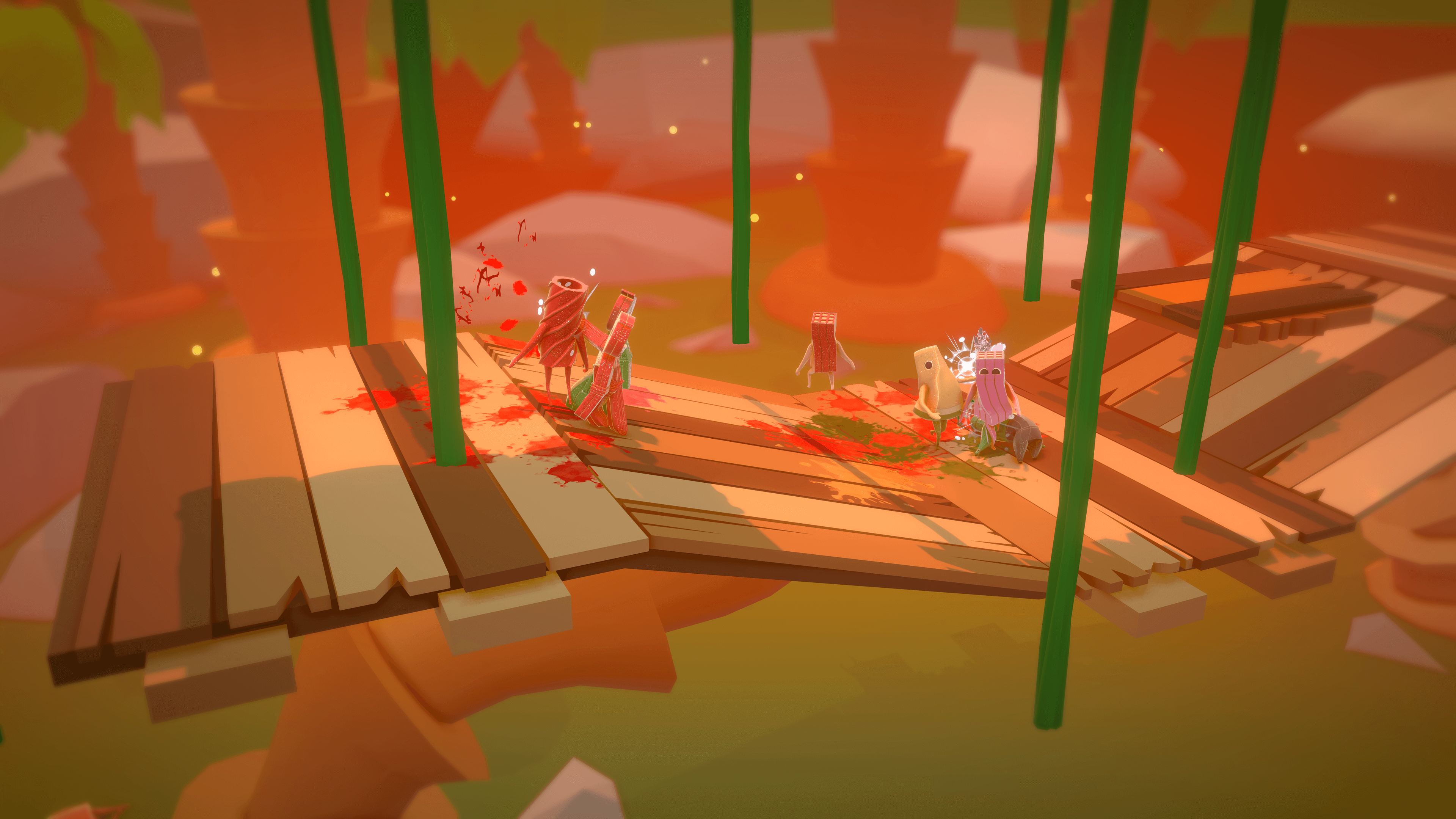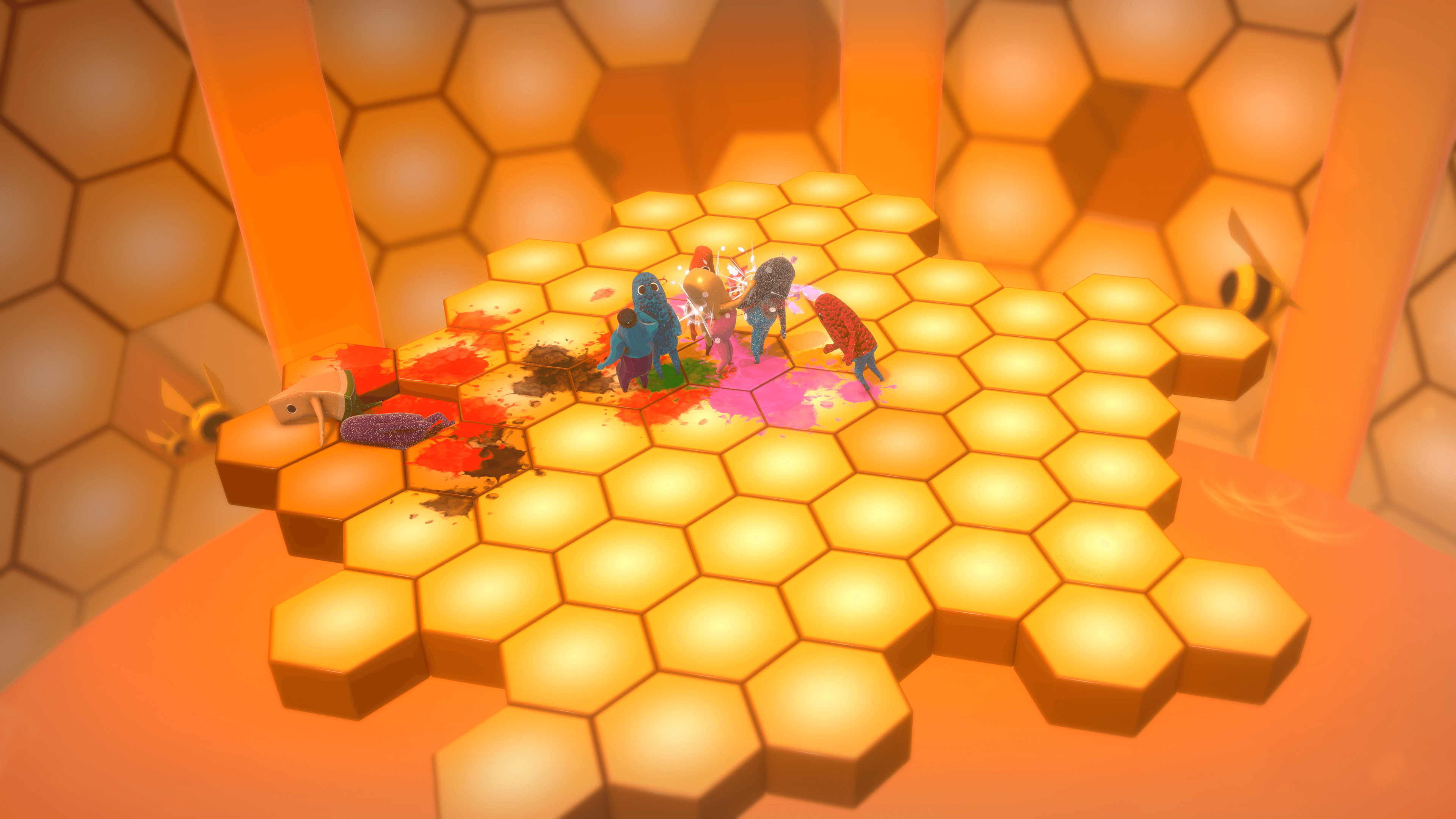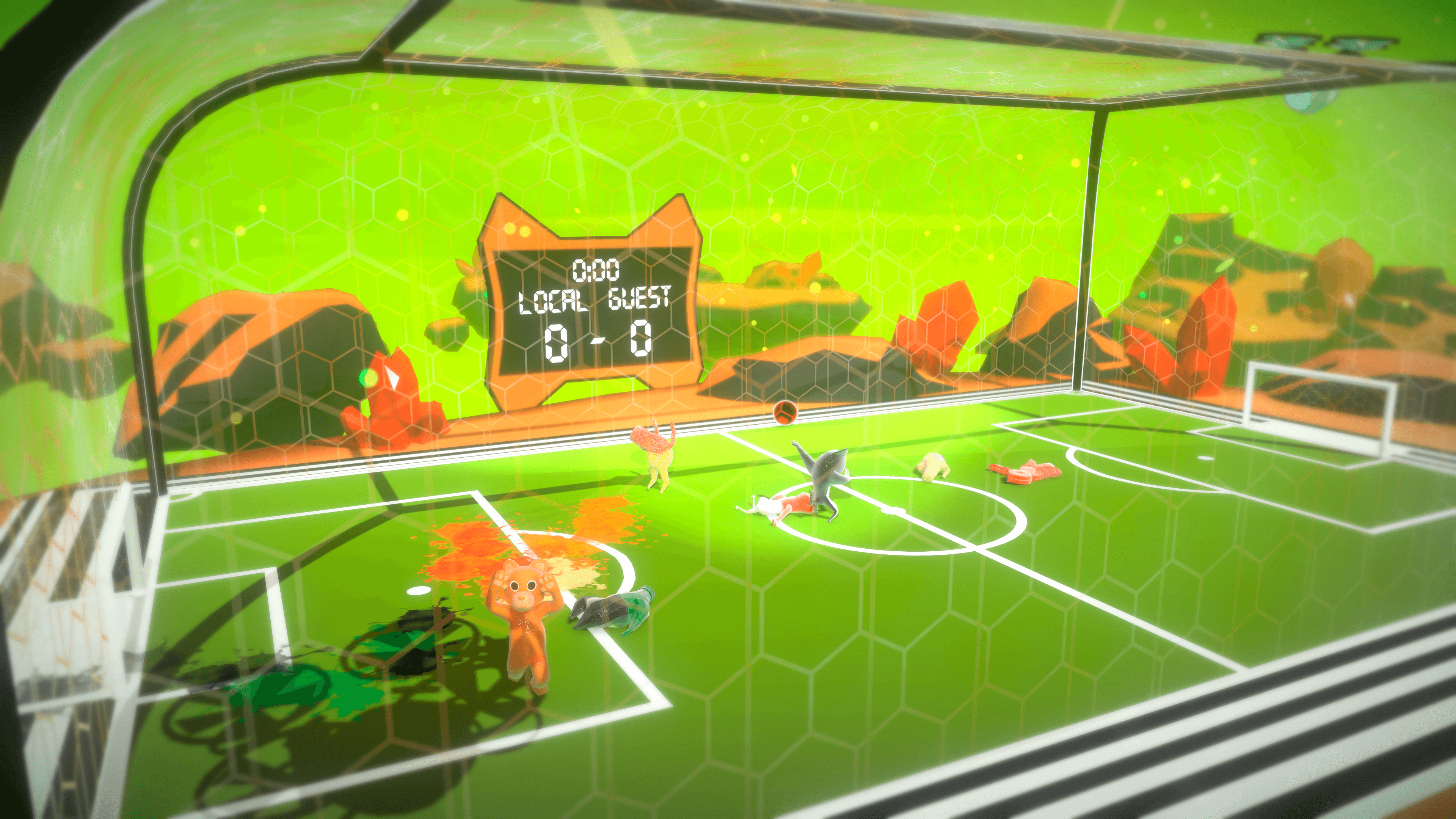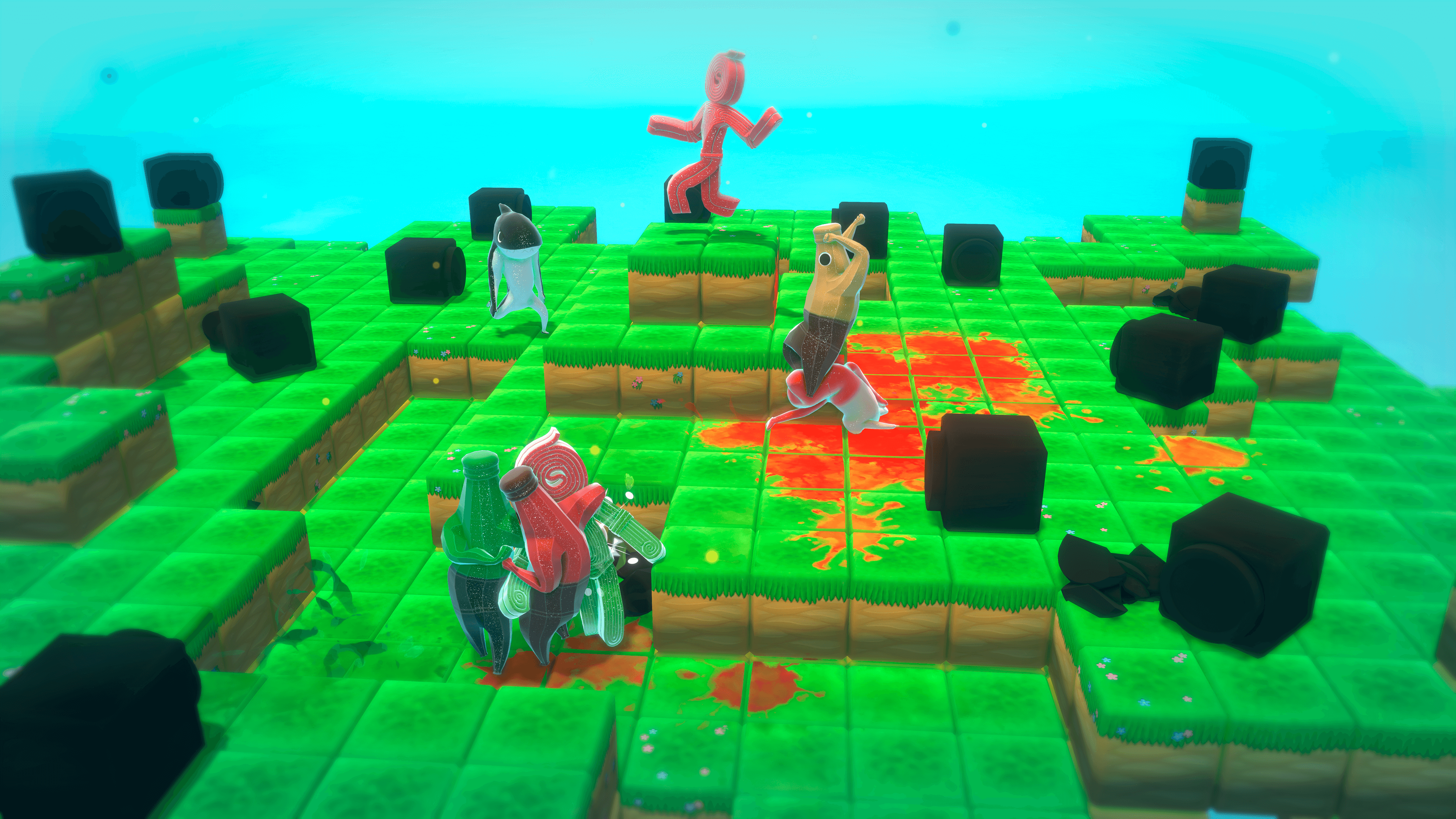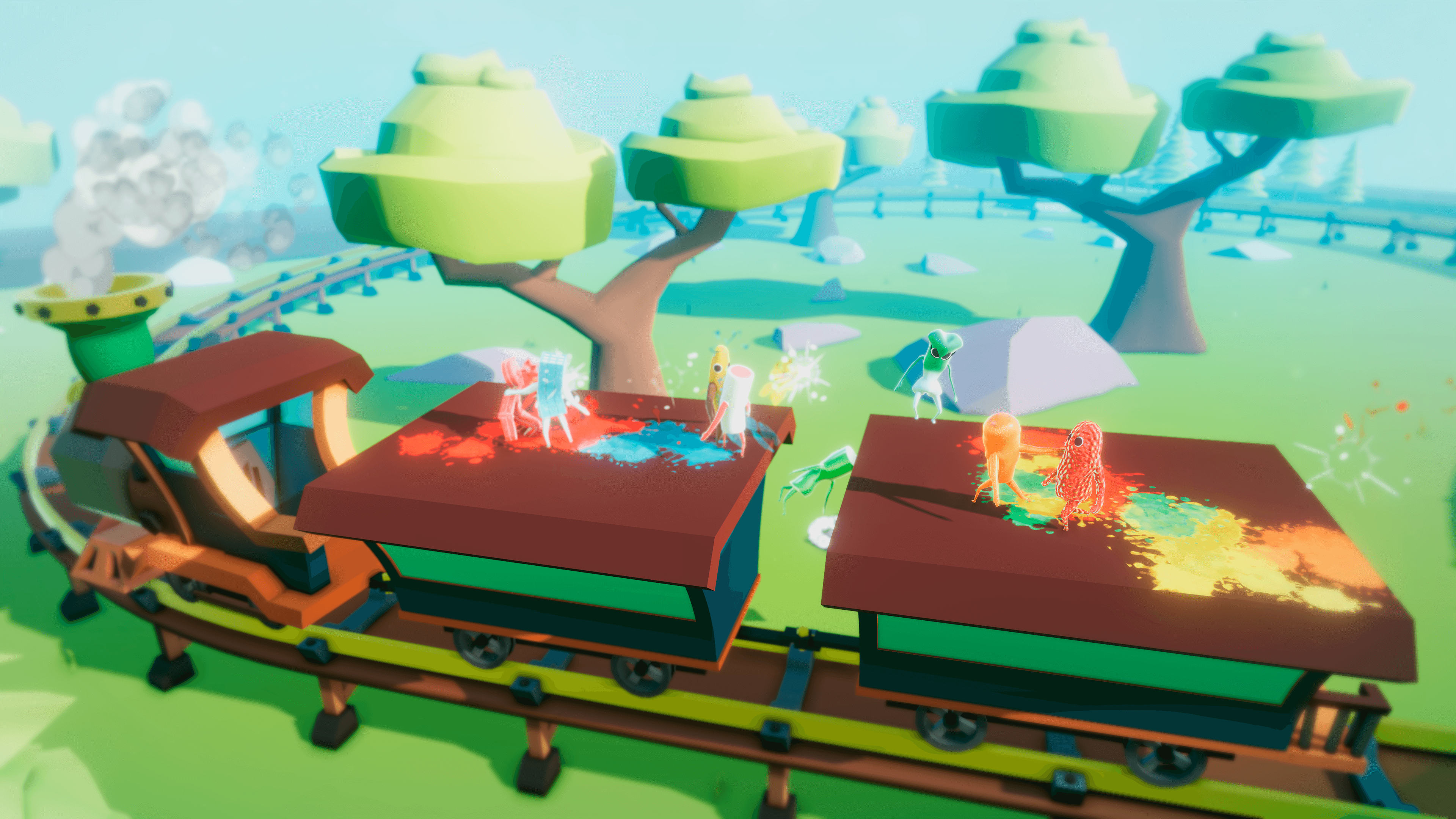 Credits
Daniel Barba
CEO of EP Games, programmer
Adrián Andrés
3D artist
Álex Muñoz
2D artist